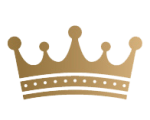 ---
Kings mill offers unrivalled levels of Mediterranean dining in the legendary town of Kells
At our restaurant we use finest, locally sourced Irish, as well as organic Italian ingredients to suit the tastes and demands of all food loving customers. Dishes based on traditional as well as on modern recipes served in a rustic, atmospheric interior deliver a real "trattoria" experience in the heart of Ireland.
Whether you're after a nutrient packed salad, quality pasta with homemade pesto or you want to enjoy an authentic, sourdough based, stone-baked pizza – You've found the right place.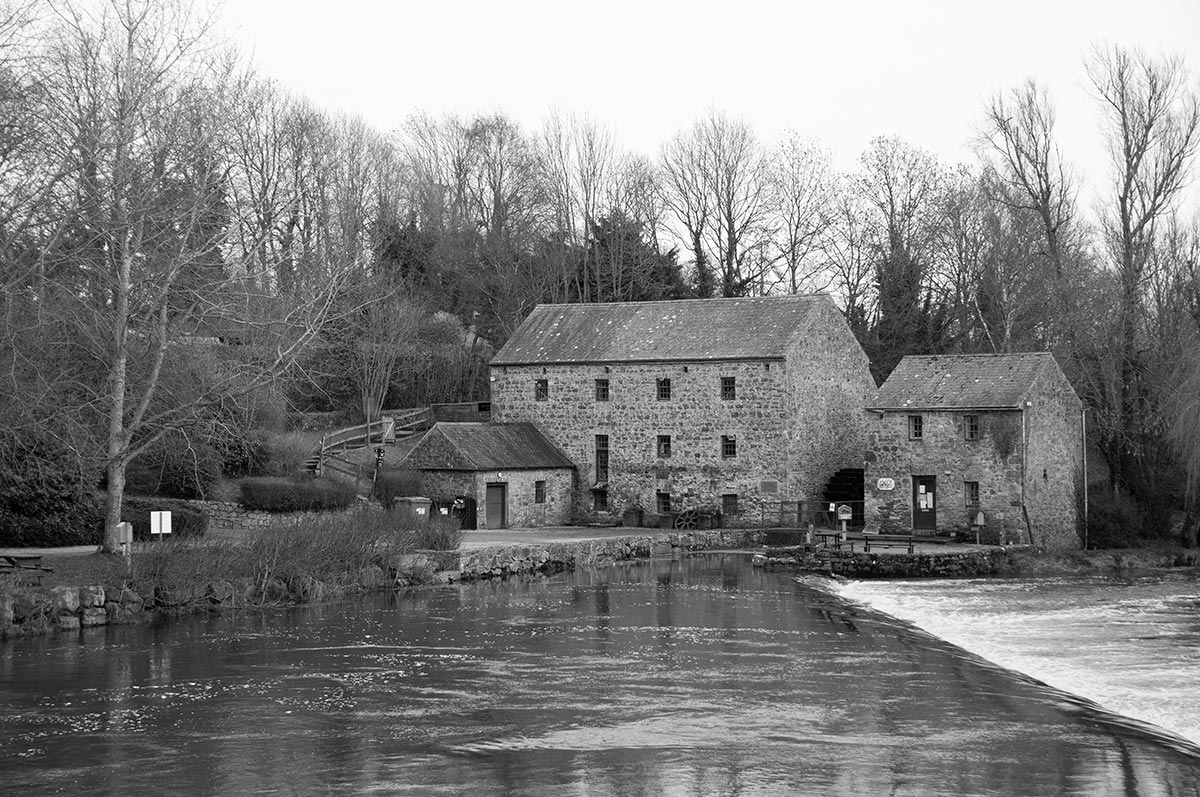 Gallery
Feast for your eyes!
In this virtual gallery we are proud to present how our dishes and the restaurant looks.
Cuisine
Best ingredients,
modern and traditional Italian recipes
---
In order to make you experience genuine, Italian cuisine we use high grade, quality ingredients from Italy: Mozzarella di Bufala from Campania, Nduja, Parmigiano-Reggiano sourced in Emilia-Romana and Lombardy; quality Italian tomatoes, Nduja, wine from various Italian regions and more. We also source some ingredients locally to prepare dishes inspired by our beautiful region (try our famous Kells Priory pizza). Our food is prepared from scratch, we follow old, traditional recipes.
Enjoy the best mediterranean cuisine in the heart of Ireland, Buon Appetito!
---
Did you enjoy our cuisine and want to share with others? Would you like to buy a gift for an Italian food aficionado? Make someone smile by offering them vouchers, which can be exchanged for any tasty dishes on our menu. You will give the gift of best dining experience and support a local, family business.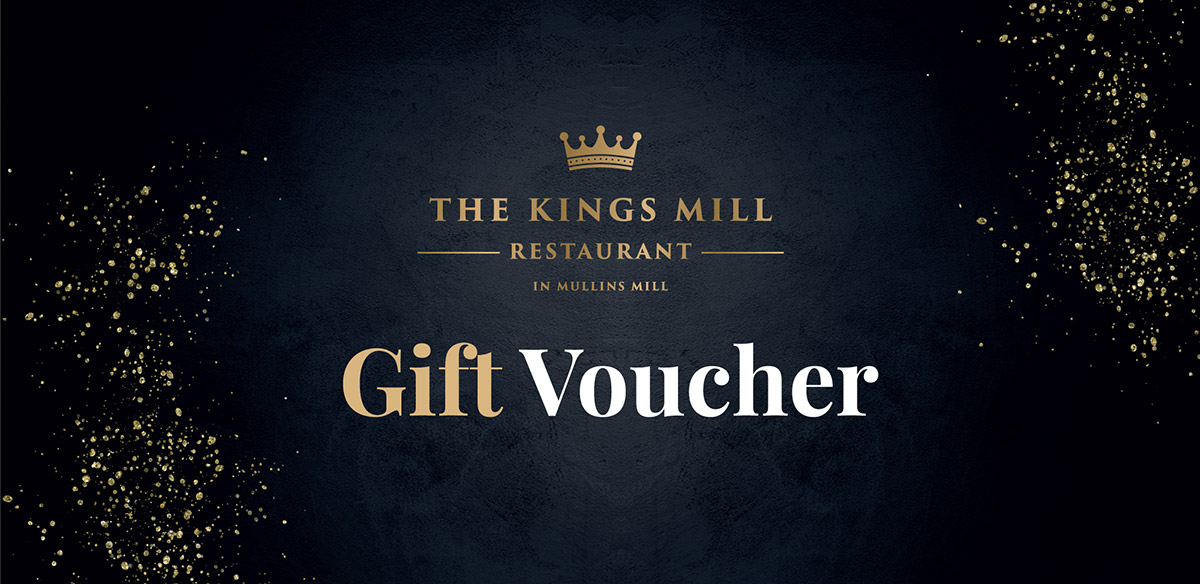 Founder
Investor, business owner, most importantly – founder of this wonderful restaurant. Italian cuisine afficionado, history buff and an adventurous explorer. Lives in Ireland since 2005, proud and happy to reside in Kells, in the heart of Leinster. Always active, well liked and known in local community.
Manager
Our highly experienced manager, holds degrees in both Management and HR. Passionate about good cuisine, great books and helping others, she is a great, motivating force in our team. Agata is known in the local community as a frequent volunteer and a facilitator.
Chef
Professional chef with 14 years of experience, proud father of four beautiful children. He's our maestro in the kitchen, enthusing all around him with his passion, and love for good cuisine. We feel very lucky to start our culinary adventure with such a great person as the Chef..
Head Chef
Graduate chef of a culinary school from Poland. Gained first professional experience working in modern London restaurants. For the past 10 years enjoyed working in Ireland. He is passionate about Italian kitchen, but also loves to cook vegan, modern and molecular cuisine dishes.
Our Blog
Here you can read more about Italian cuisine, our beautiful region and the restaurant.
We invite you to explore articles from our blog.
Our clients
Here are some opinions from people who had a chance to try food from


The Kings Mill Restaurant
Amazing food enjoyed with a breathtaking view over the castle and river!! Went there last week and will definitely visit again cannot wait to sit down and eat when lockdown lifts.
Just had a delicious takeaway from The King's Mill. Perfect for these lockdown evenings. Pizza and pasta dishes both super. Looking forward to the next visit.
The Kings Mill is everything you expect from an Italian restaurant and more!
With its stunning location, delicious dishes and charming staff, you will not be disappointed. Ideal for a family night in or romantic date night.
Delicious food, amazing venue set in the stunning village of Kells, Co Kilkenny. Mouth watering pizzas and pastas at affordable prices for the whole family.